Free Server Monitoring Solution in few seconds
Total servers monitored :

Features
Alarms are FREE. Wait what? Yes FREE!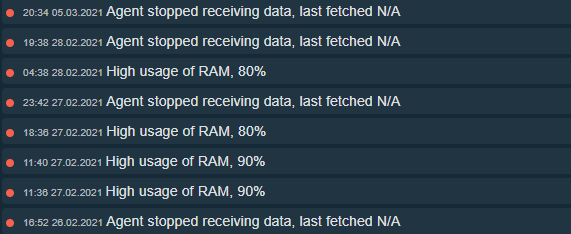 Resources

Processes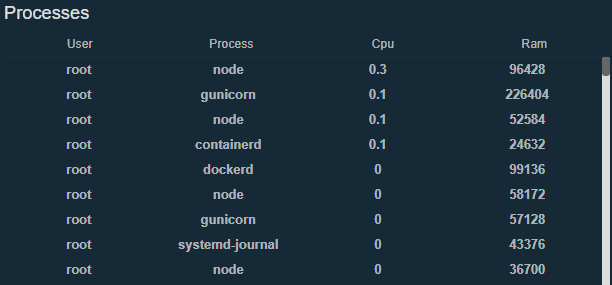 Memory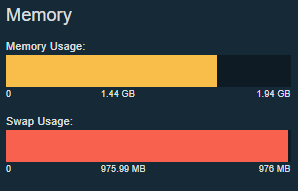 Support Distributions (Tested)
FAQ
Why is it free?
Simply because this project is a hobby and run by one man
Are there any limitations?
Current limitations are: 1. 8 servers per user 2. Metrics are stored for 7 days 3. Unread alarms are stored for 2 month
How can I increase amount of servers available per user?
Where are syagent servers are located?
Syagent servers are located in Nuremberg (Germany), hosted in Hetzner. Here is a referral link if you need servers and help syagent -
Hetzner
How can I contribute to syagent?
1. You can contribute to our agent and help to make it better -
Agent
2. Suggest features -
Discussions
3. Found bug? -
Issues
How can I contact you?
Drop me an email to hi@syagent.com